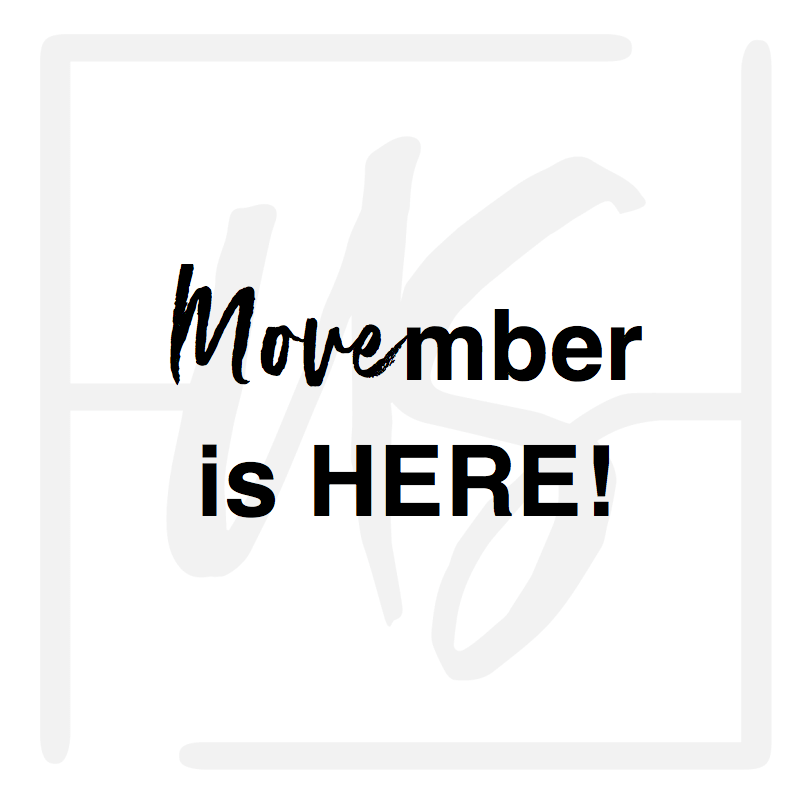 Join me for a 30-day movement challenge!
As the seasons change, we tend to move less and eat more comfort food. (Am I right?) Through the 30 days in November, let's move every day ON PURPOSE and build great habits. It isn't about weight loss, it is about honoring our body and keeping it healthy!
What counts?
Any purposeful exercise lasting 10-minutes or longer. You can follow along the suggested calendar if you want specific workouts to do each day, but you get to choose what you do! I believe in taking a rest day each week, so I'd prefer if you'd do a recovery walk on one day of the week that you choose, so your body can repair and recover.
How do I stay accountable and provide proof that I did it?
Each day, you will post a video or picture comment on the thread inside of the private Fitness For Us community (free to everyone during the month of November). Every day that you exercise (for 10-minutes at a time or longer), post a video or photo providing proof that you did it! This isn't a time to be self-conscious, this group is like Vegas (what happens here stays here)! I'll post every day. You can post a full workout, time lapse quick video, or a photo.
How do I win?
I've put together multiple prize options to celebrate your success! Whoever documents 20 days (or more) in the group will be entered into the drawing. On December 10, the winner will be announced! The winner gets to choose from 3 prizes! I'll announce the prizes throughout the first week.
How much does it cost?
Nothing! You love and support me, and I'm so happy to give that love right back to you! I've made this tool and accountability to keep you on track and encourage you to push beyond what you might usually do alone! The link below will take you directly to the document and you can start with us on November 1.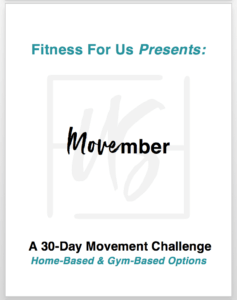 Click the HERE or the image above for all of the information and the guide for 30 days! (It is a large document and takes a while to load, thank you for being patient! Feel free to email me if you have difficulty.)
Thank you so much for joining me! We are going to have so much fun.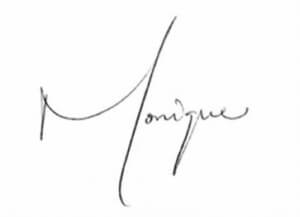 FitnessForUs.com
Links for videos for the home-based option:
Novemeber 10: Upper Body Focus
November 17: Lower Body Focus