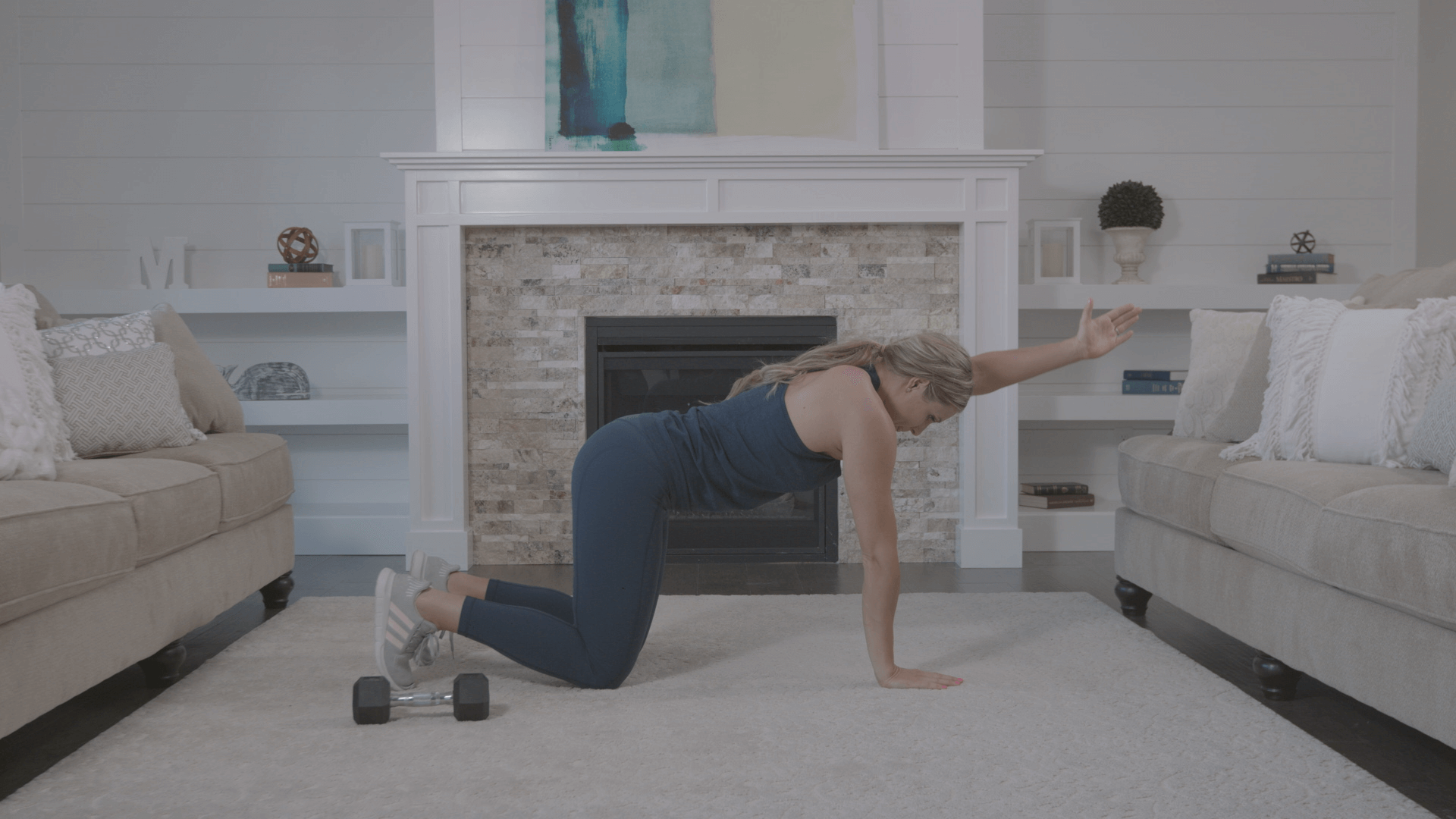 Core Training - Introduction
Together we will work on improving the function of the muscles of the core.
A stronger core improves the way our abdomen looks, but also provides support for our back to reduce back pain caused from weakness.
Please
login
or
sign up
to view this content.