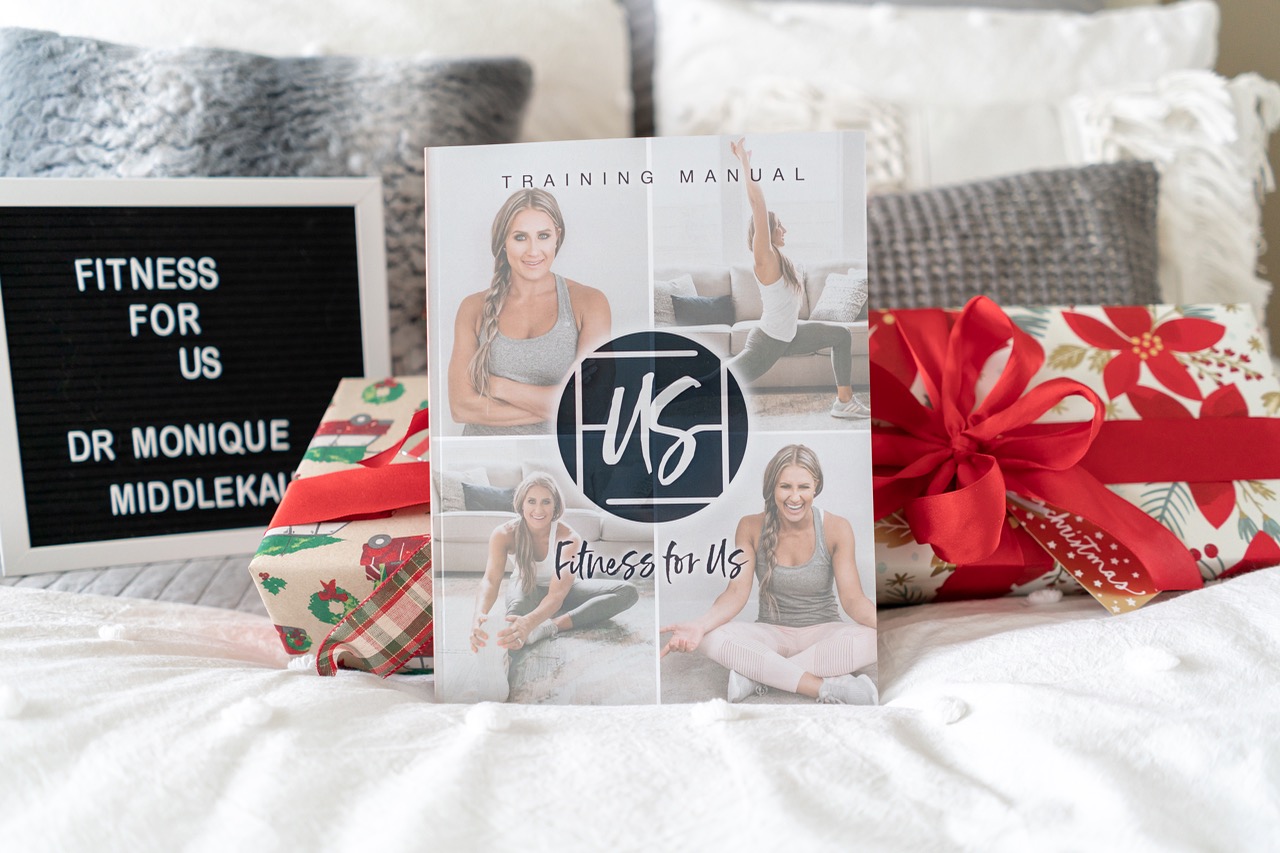 Fitness Lovers Gift Guide
Do you ever have a difficult time finding that perfect gift for the fitness lover in your life? I wanted to simplify your shopping and help you locate the perfect gift for the one you love!
BWSS Fitness Adjustable Dumbbell Set
If you are exercising at home more often, it is helpful to have the exact weight needed for each lift. This set is 50lbs total (up to 25lbs for each hand) and is a good deal at $189. They also have higher weight options if you need more resistance!
Buy here: BWSS Adjustable Dumbbell Mini Set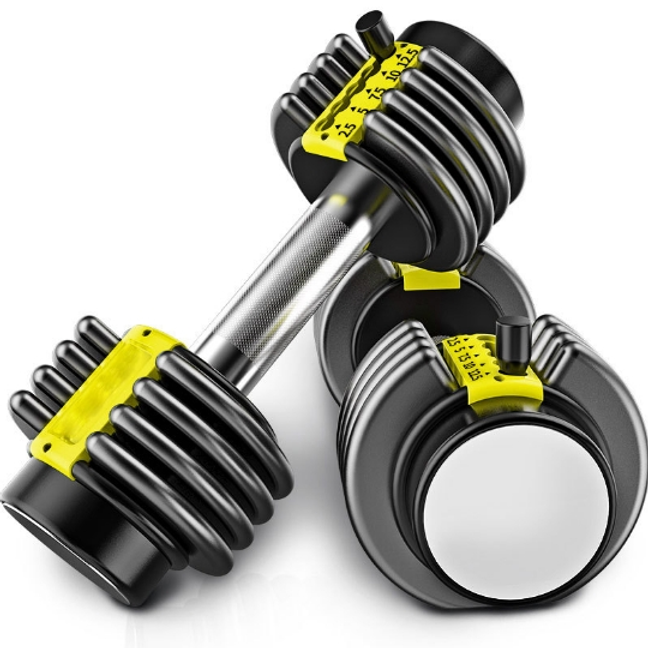 Adidas UltraBoost 20 Womens Shoes
A comfortable pair of shoes takes your exercise experience go from blah to WOW! As a first step toward ending plastic waste, this beautiful foot-hugging upper is knit with yarn spun from Parley Ocean Plastic. The shoes are made from 78% recycled plastic. Most women need to size down a 0.5 size in Adidas shoes. They are on sale for 30% off $180 with code "CELEBRATE" at checkout.
Buy here: UltraBoost 20 Shoes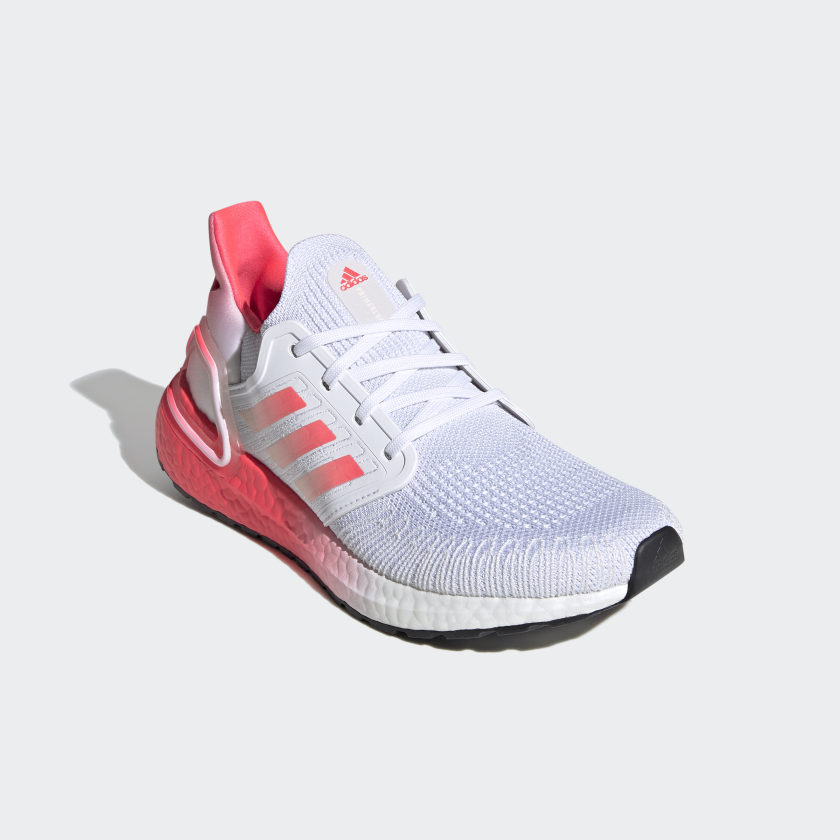 Fluffy Open Toe Slippers
After a solid lifting session, it is nice to take off your exercise shoes and slip on cozy slippers. This slippers are at a low price point at $10, but pack a big punch.
Buy here: Women's Paris Slide Slippers – Stars Above™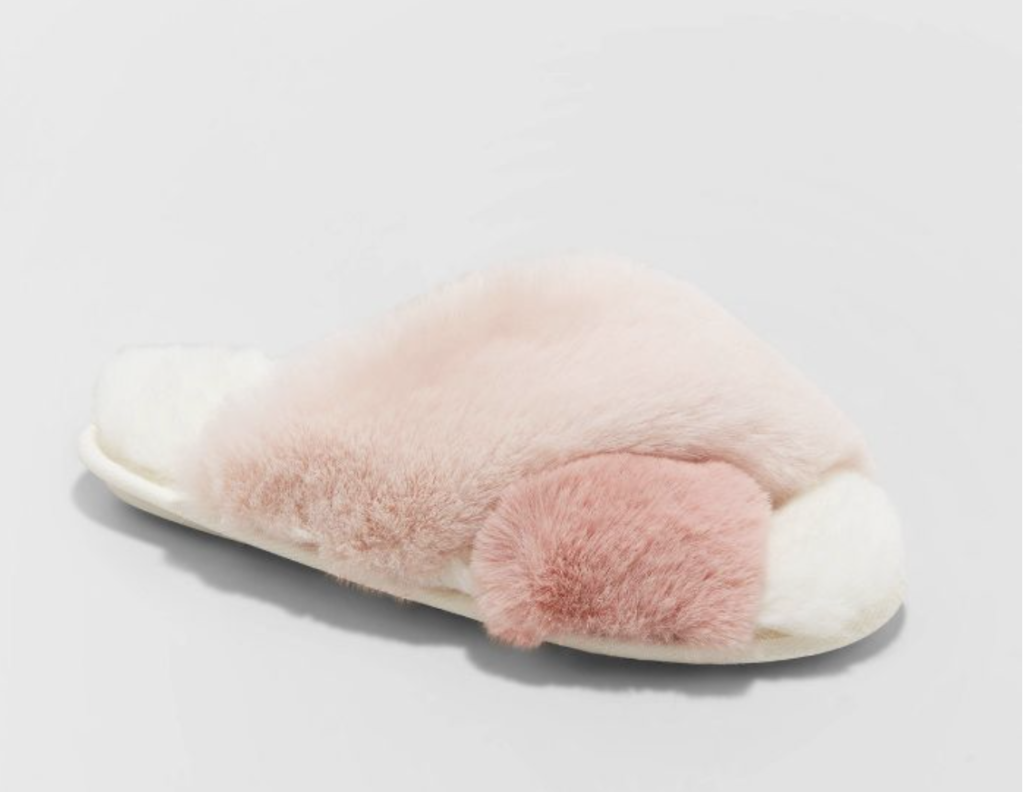 Loop Band Set
Some lifts are tough to do at home! Resistance bands are fairly inexpensive and can be incredibly helpful when working on lifts like good mornings, lat pull downs, seated row, standing row, high row, and are amazing to help if you need some assistance during a pull-up. This set comes with four loop bands, which are perfect to let you select the exact resistance you need based on the lift you are doing. There are $22, and currently there is an extra 5% off if you check the discount box below the price.
Buy here: KMM Pull up Resistance and Assist Bands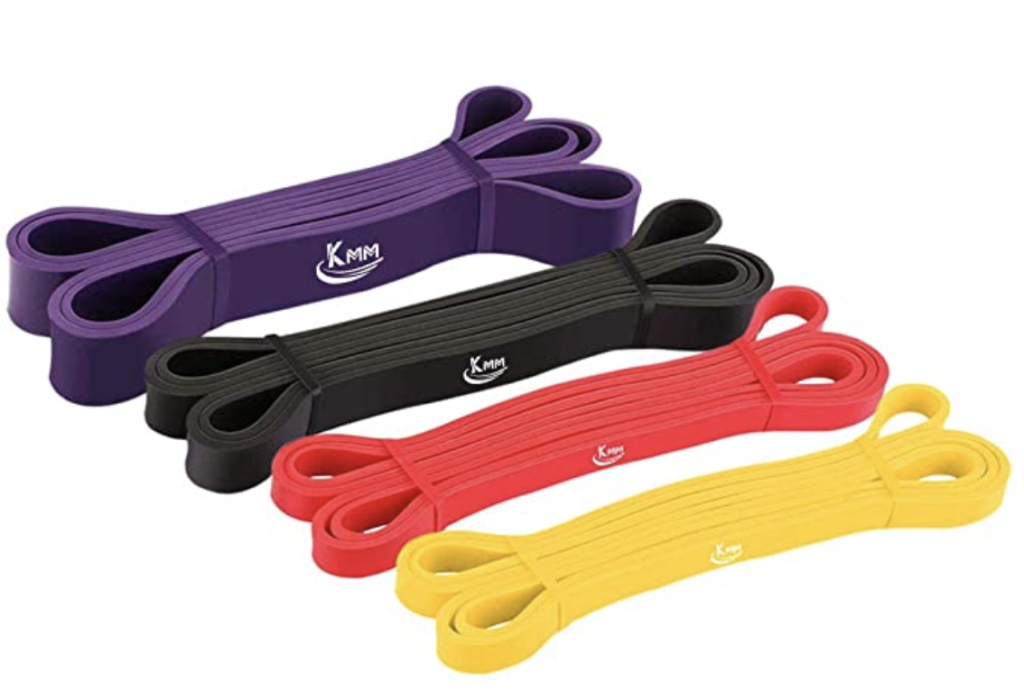 Air Pods Pro
High quality music takes your exercise experience to the next level! Apple AirPods Pro have been designed to deliver active noise cancellation for immersive sound. During a workout you can listen to anything that keeps you on track, excited, and focused! AirPods Pro connect instantly to your iPhone or Apple watch for a seamless pairing.
Buy here: Apple for $249 or on sale on Amazon for $199.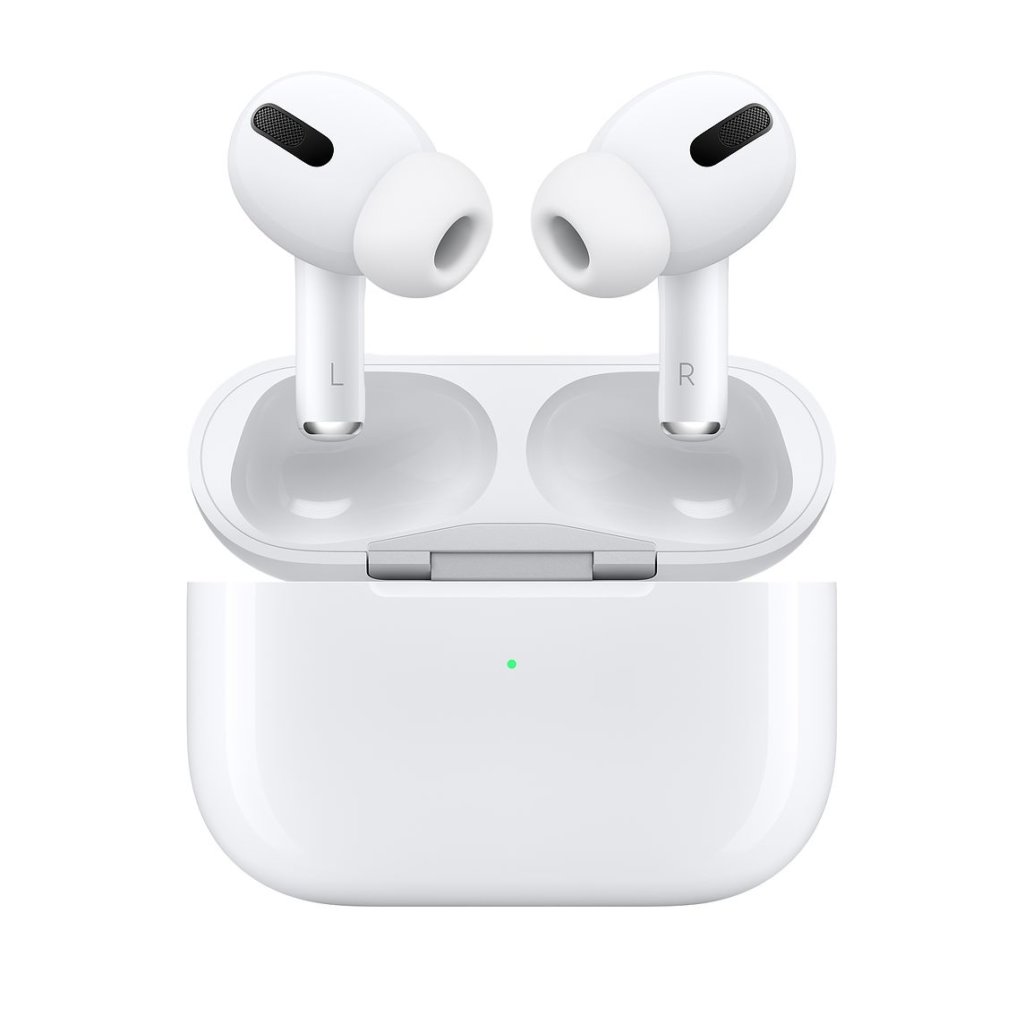 Perrine Man Press Sweatshirt
Take off that sweaty gear and slip on something warm and comfy to relax in. You know how I love a good grey crew neck sweatshirt. Our local businesses are working so hard to deliver creative and beautiful gear for us. Support a fantastic local business, Perrine Man Press and look good doing it! $32
Buy here: LS Idaho Adventure Crew Sweater Heather Grey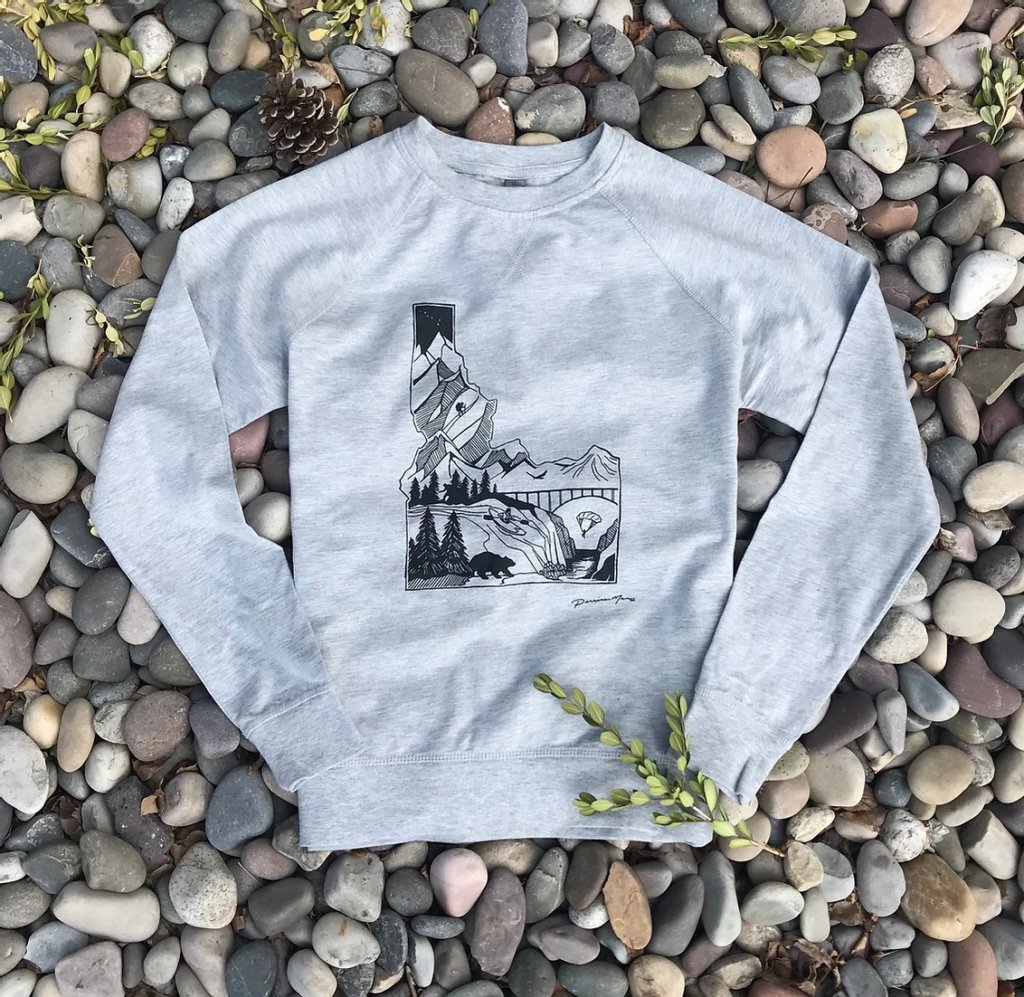 Splurge on a 6 Series Apple Watch
Why upgrade to the series 6? The new version has a blood oxygen monitor, and an ECG app which can help to identify an abnormal rhythm, in addition to all the features that you know and love. It will notify you of your high and low heart rates during exercise. It is also water resistant to 50 meters, if you like to monitor your exercise while swimming. Starts at $399
Buy here: Apple Watch Series 6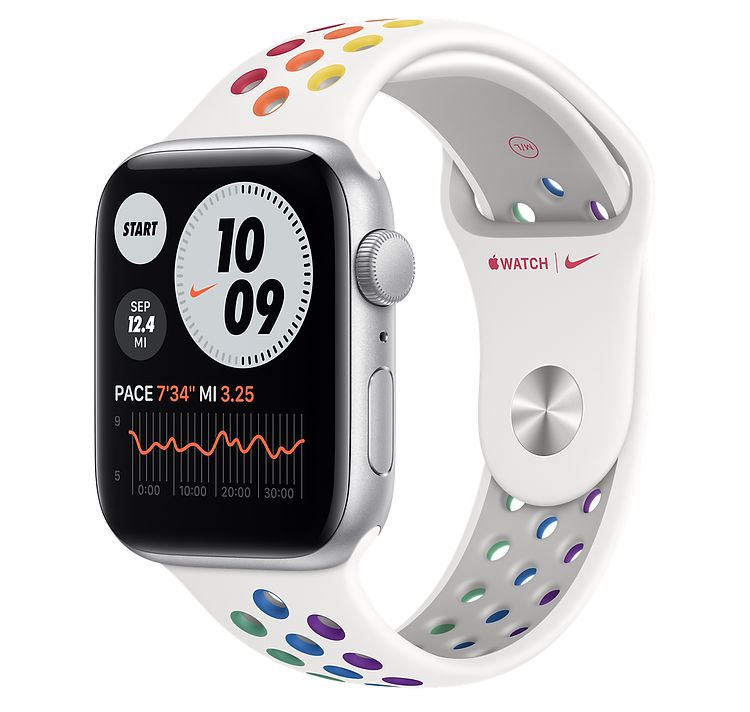 Heavy Foam Plyo Box
Expand your options! This 3-in-1 box allows you to simply flip the box to another side to select a different height. The heaviness of the box helps it to stay put as you step or jump onto it. I made the mistake of buying the lighter weight box, thinking it would easier to transport, but I would have switched and bought this heavier weight box instead! The foam takes away the fear so you don't have to worry about bashing your knee into the box if you miss a step. $199
Buy here: 3-in-1 Heavy Foam Plyometric Box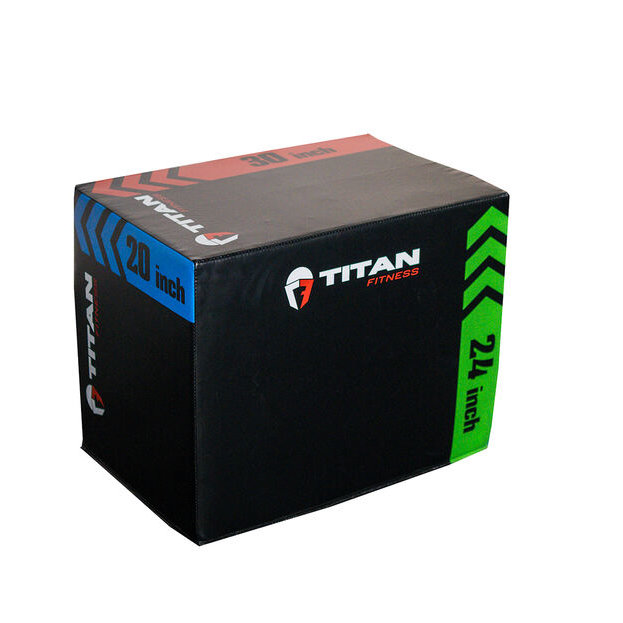 Anatomical Heart T Shirt
Bland your love of art and science! I am a crazy fan of the art from Codex Anatomicus. (Go poke around on their website) Their art covers our home office, and I keep buying from them because they produce gorgeous anatomical art. This T-shirt is extremely soft and comfy. $35, Look for a coupon for 15% off on the site.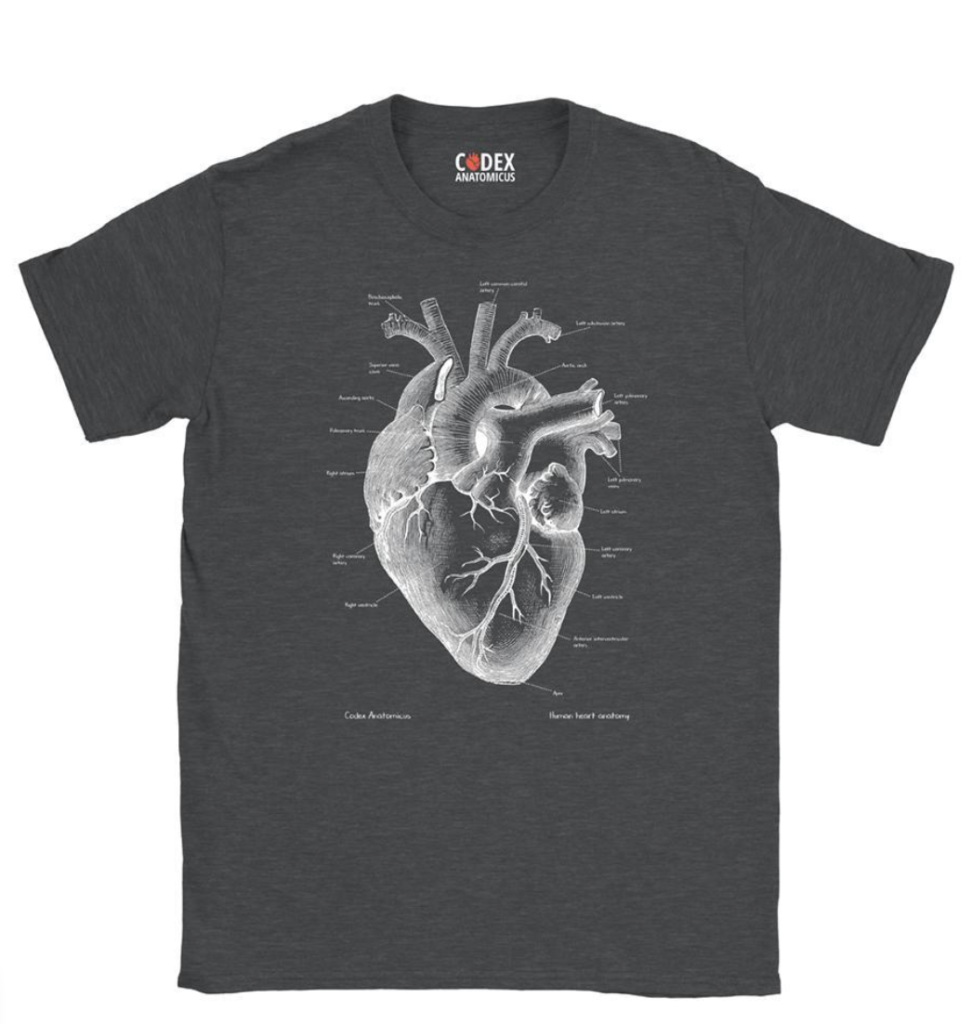 Easy Peasy Shorts
The name of these shorts makes me laugh. Your workout may not be easy peasy (because we get after it), but you'll sure look like you're having a blast. Don't wear uncomfortable crap to exercise. I hate tugging on my shorts, or constantly adjusting my top. I love these shorts because they stay in place so your effort and attention can be focused on what is most important! On sale for $29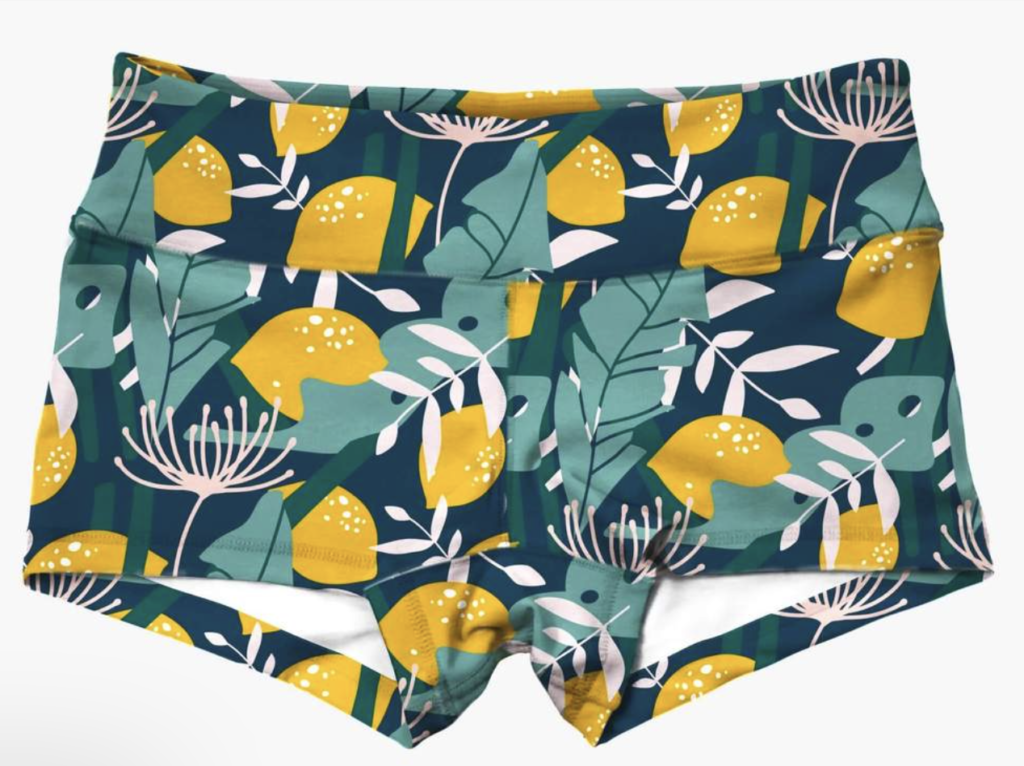 Wireless Curling Wand
If you're always on the go and want your hair to look fresh, you can throw this in your bag and give yourself a quick refresh whenever you need to. I love the ability to charge it and take it with me whenever I need a quick pick me up. On sale for $49.
Unplugged Beauty Cordless Curling Wand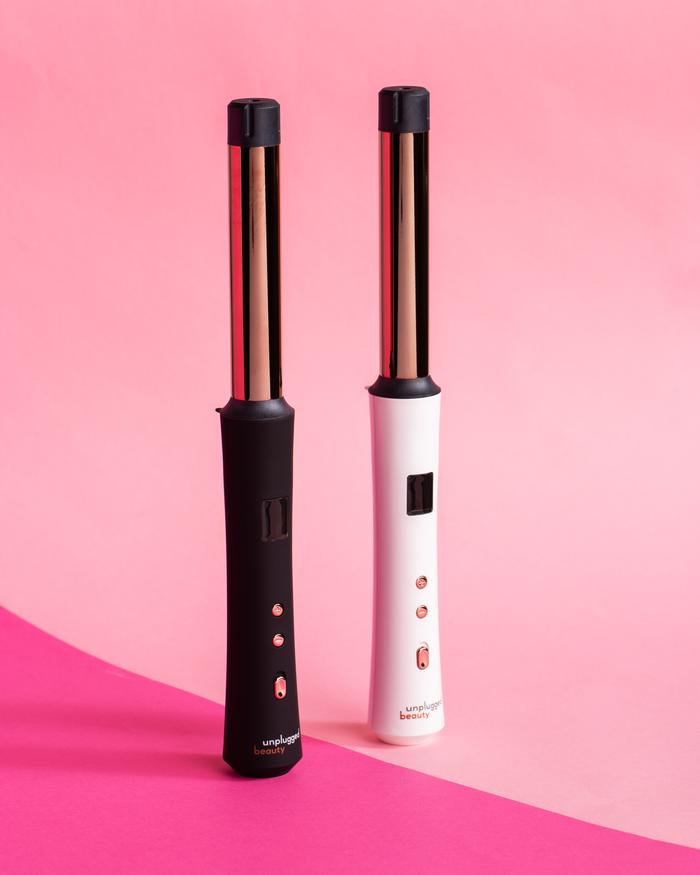 Fitness For Us Yearly Membership
Treat yourself to a year membership to Fitness For Us and have a year round support to advance your fitness! You'll receive a training manual, professional full-length exercise videos, a written training plan, entry to the Fitness For Us online community, access to me (Monique Middlekauff) to help you with your training questions, entry into the challenges at no additional costs, and a whole lot of FUN!
Fitness For Us Membership $67 per year (365 days)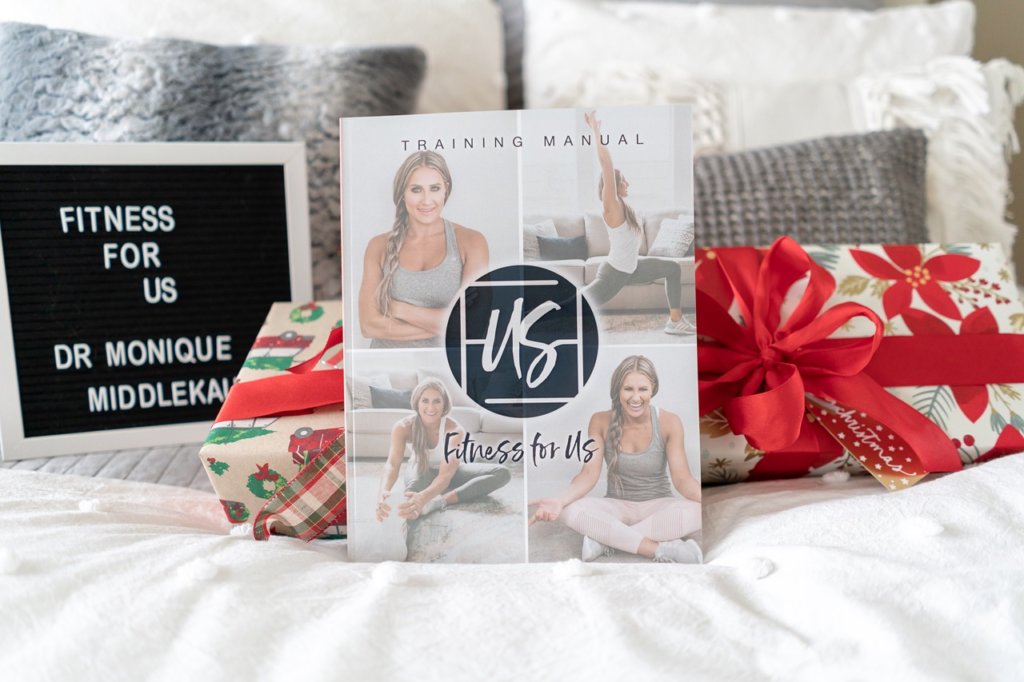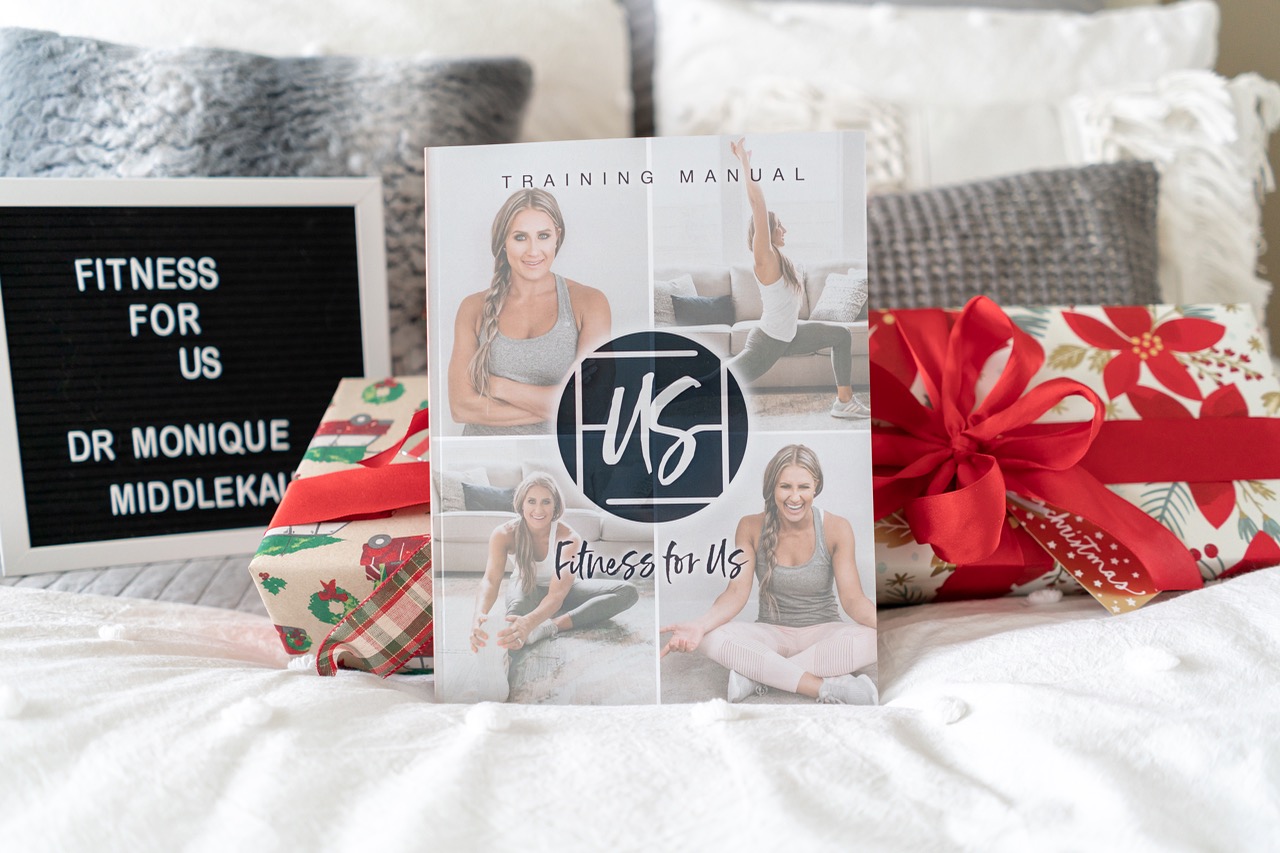 Merry Christmas my friends. Celebrating this holiday (especially in this strange year) isn't about the gifts we give or get. I hope this list make your shopping a little bit easier!
My love to you,
Dr. Monique Middlekauff