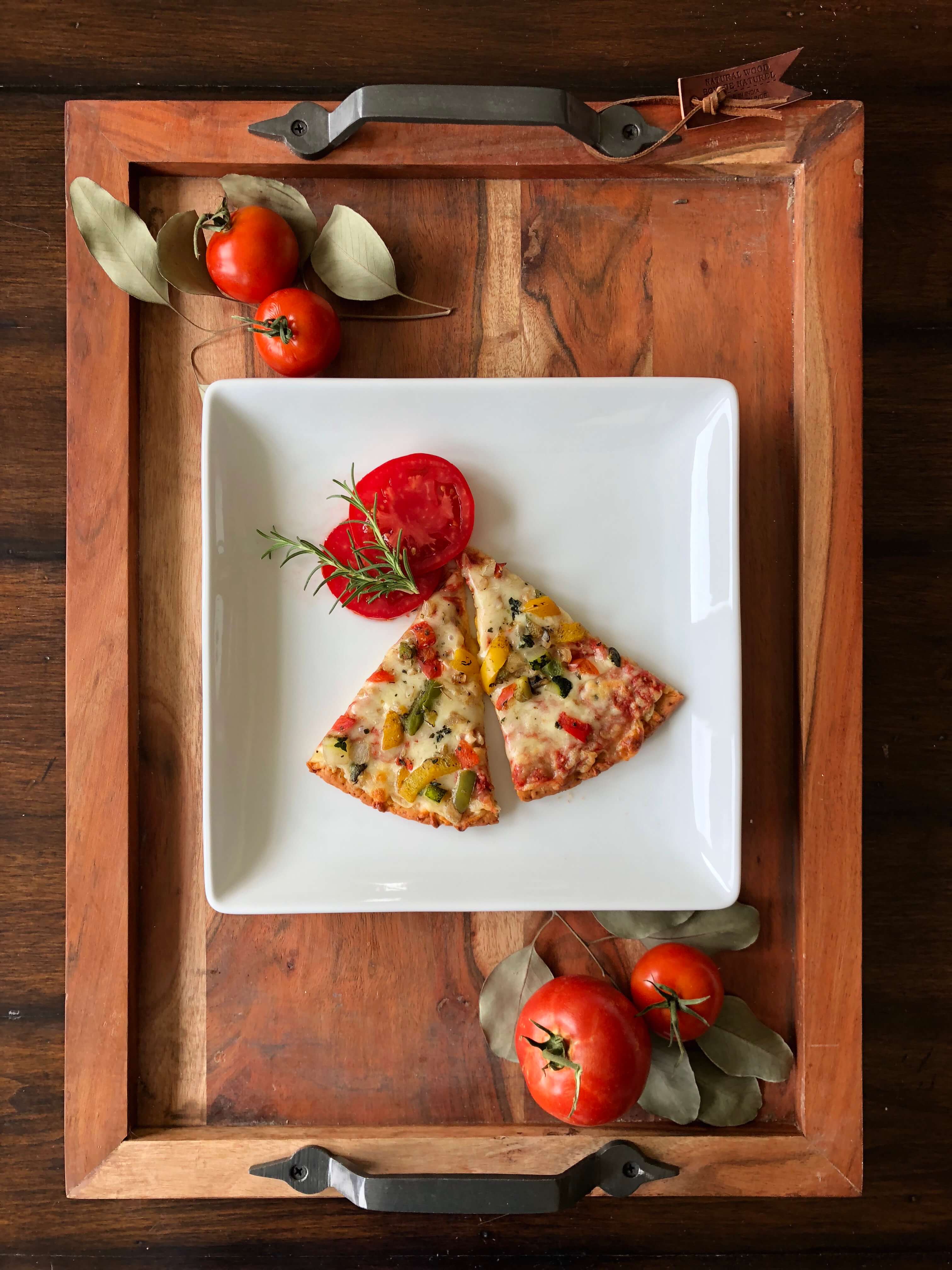 Pizza is good, but pizza that you can eat an entire half of, and still only eat 460 calories with 24 grams of protein is GREAT! I've tasted many types of cauliflower pizza crusts that were soggy, crumbly, or just flat-out icky.
My local Costco started carrying this pre-made cauliflower pizza, and I think it tastes incredible.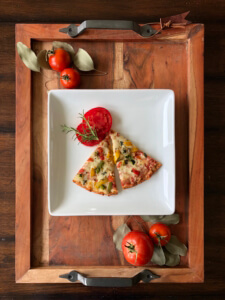 Cauliflower pizza crust can significantly lower the amount of calories and processed carbohydrates compared to regular pizza made with white flour. This specific types cooks easily, and for $6 per pizza (sold in a box of 2 for $12) I think it is a great deal.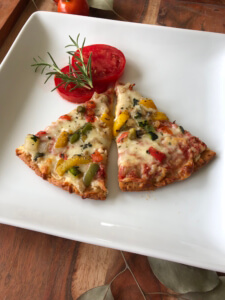 You can find it in the freezer section. If you are looking for a simple and easy meal, it is worth a try!